Accordion Room Dividers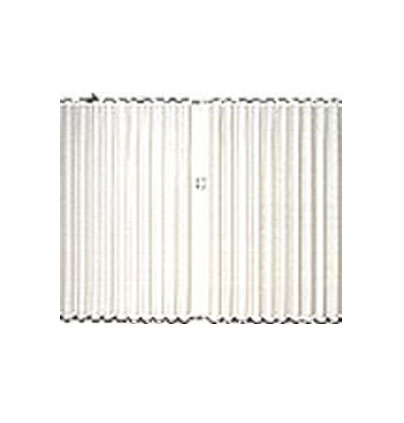 Accordion doors provide very high quality sound attenuation, and are becoming more common as a cost-effective means to subdivide classroom space. They are also available in less expensive materials where visual separation is more important than sound separation.
Accordion doors are also available in larger sizes for use in auditoriums and gymnasiums.