Plastic Church Chairs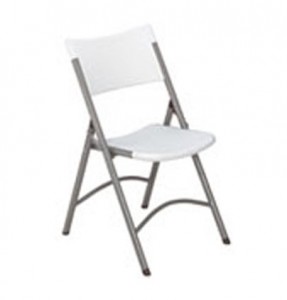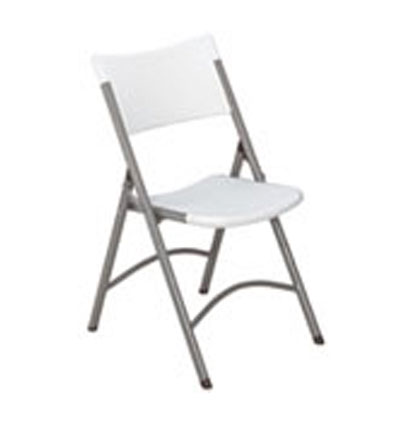 Plastic church chairs are lightweight and versatile and can easily be used in a variety of applications. Plastic church chairs are a great alternative to metal church chairs. They are light enough for children to carry and can be stacked and folded away for convenient space saving.
Coming in various colors, designs and sizes, plastic church chairs are sometimes the best option for setup and tear down applications. Unlike metal and padded church chairs, plastic church chairs can be easily cleaned and used for many years looking as good as when they were first purchased.