$2.50 ($3.00 w/ cup holder)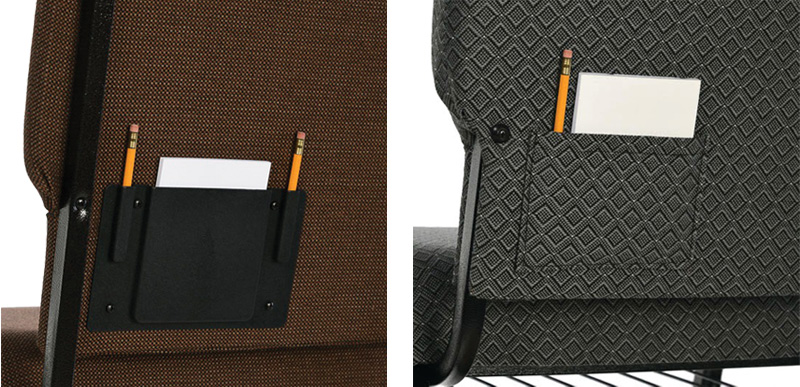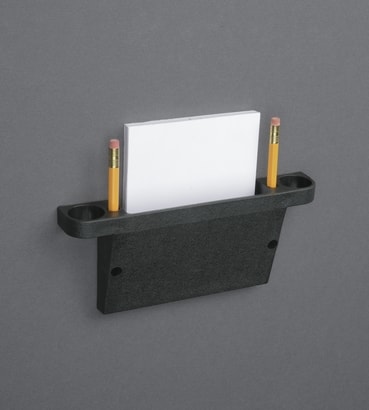 Card pockets can hold visitor cards, offering envelopes and prayer cards. ChurchPlaza's card pockets are available with or without communion cup holders. Fabric pockets can be added to a custom order; not available for the Harmony or Deluxe Banquet Chair. Plastic card pockets are priced at $2.50 standard, $3.00 with a communion cup holder.
If you're interested in card pockets for your chairs, contact ChurchPlaza at 800-927-6775. You can also reach out on our website.