From $2,358.26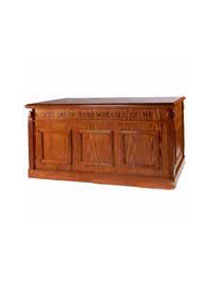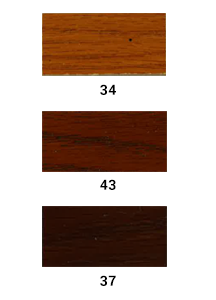 This handcrafted communion table is made of North American red oak and is available in light, medium, or dark stains, or in white with accent stains. The sturdy construction and natural color will add beauty to your sanctuary. Please allow 6 weeks lead time.
Dimensions: 32″H x 60″W x 24″D
If you're interested in a Colonial Stain Communion Table, our sales representatives are available to assist you at 800-927-6775. You can also fill out a website form and someone will contact you shortly.