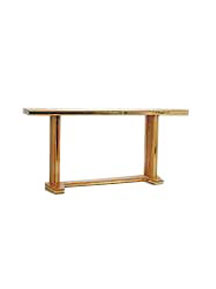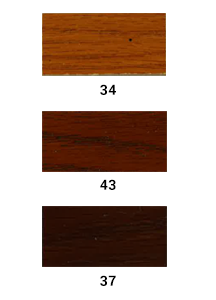 This handcrafted communion table was specially designed to match the Evangel and Messenger Pulpits. Featuring solid red oak construction and brass trim, it will add beauty to any sanctuary. Available in white with accent stains, or in light, medium, or dark stains. Please allow 6 weeks lead time.
Dimensions: 31″H x 68″W x 22″D
To order the Evangel Communion Table for your church, call 800-927-6775 or fill out a contact form and our representatives will contact you soon.