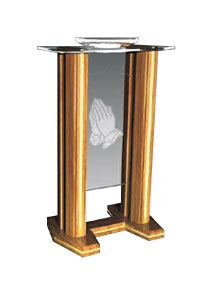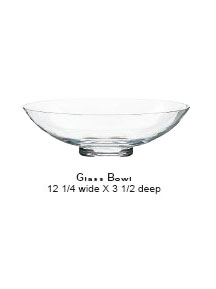 Solid Oak Messenger Style
Legs With Brass Trim
Acrylic Top ½" (24″W X 19″L).
Rounded and polished Acrylic Face 3/8″.
Glass Bowl fits securely in Acrylic Top
with Easy removal for cleaning.
40″ Tall (Custom to any height)
Shipped Unassembled with tools.
We offer a wide selection of standard etch designs. Or add your custom logo, See your ChurchPlaza representative for details.