From $1,521.06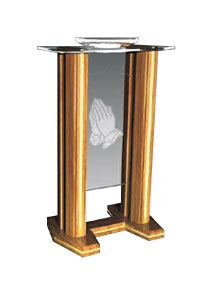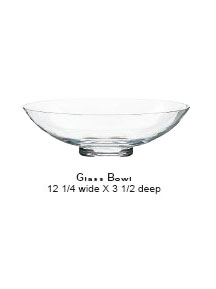 This solid oak baptismal font is designed to match our Messenger Pulpit, but its classic design will go with any sanctuary setting. The legs feature brass trim, and the top is made of ½" thick acrylic. We offer a wide selection of standard designs that can be etched onto the acrylic face, or you can add your custom logo.
Wooden Baptismal Font Features
Solid oak Messenger style
Legs with brass trim
½" thick acrylic top measures 24″W X 19″L
Rounded and polished acrylic face is ⅜" thick
Can be customized with a symbol or your church's logo
Glass bowl fits securely in acrylic top with easy removal for cleaning
40″ tall
Shipped Unassembled with tools.
Interested in this baptismal font for your church? Call our sales representatives at 800-927-6775 or complete a contact form.