From $1,500.00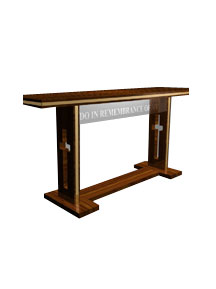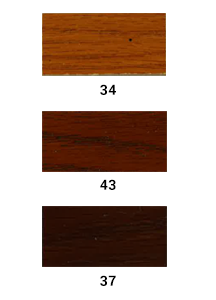 This gorgeous wooden communion table is designed to match the Tribute Pulpit. Made of solid oak with brass trim and a ⅜" acrylic face. "DO IN REMEMBRANCE OF ME" wording is etched into the acrylic. Ships unassembled with tools.
Dimensions: 31"H X 68"W X 22"D
To order this communion table for your church, call our sales representatives at 800-927-6775 or contact us on our website.