From $33.23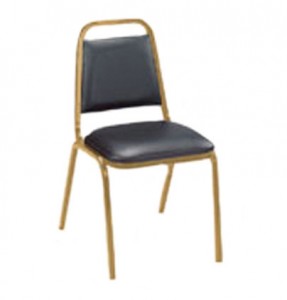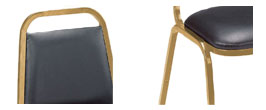 Our Best Value Stacker features a lightweight design with built-in hand hold for easy moving and stacking. These chairs provide above-average comfort, featuring 2" of quality virgin foam. Available with extra thick vinyl or certified highest quality moisture barrier fabric. Choose from a variety of frame colors.
Product Features:
Fabric and Foam are CAL-177 rated.
Stacks 8-10 high.
Contact us to order Best Value Stacker chairs.