From $32.77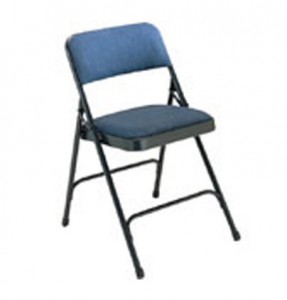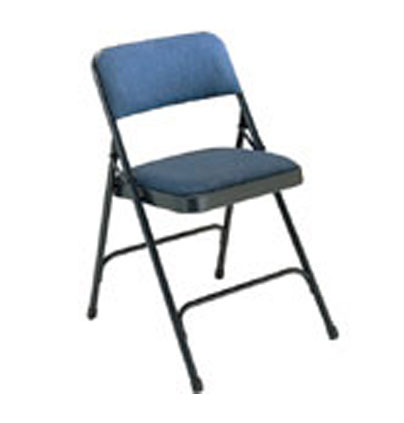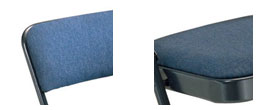 These folding chairs feature fully upholstered fabric backs, 1 1/4″ padding on the seat, and a Scotchguard treated fabric for a comfortable seating experience. Use them in a fellowship hall, auditorium, and more. Their seamless blend of comfort and style can fit any occasion.
An Upholstered Fabric Folding Chair
Crafted from durable materials, the fabric folding chair's construction provides reliable seating for your guests.
This chair model features a heavy 18 gauge durable steel frame and "V" shape plugs on the rear legs for added stability. A double riveted "U" brace provides superior strength and a double hinge on each side of the chair prevents the legs from buckling.
For more information, please contact a ChurchPlaza sales representative.