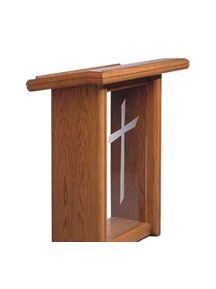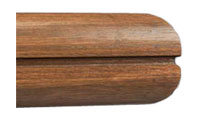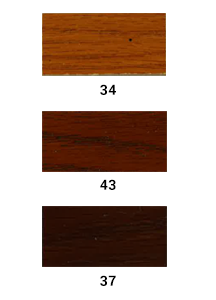 This elegant pulpit features a cross etched into the plexiglass front. Includes leather inset top and hinged door in bottom, plus a pull string to run wires down the leg to a floor plug.
Product Features:
Top measures 22″ X 36″
Dimensions: 26"W x 43"H x 14"D
Leg and top thickness 3″
Uses ¼" etched plexiglass
Customizable symbol (Symbol No. 01 Cross shown in product image)
To order this pulpit, call us at 800-927-6775, or get in touch through our website.